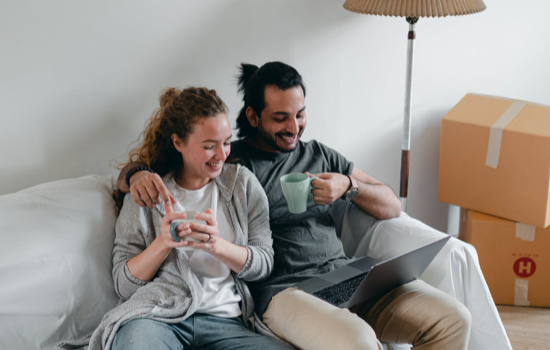 Falling interest rates have had a bigger impact on mortgage payments than they have on house prices, leaving first home buyers better off overall, particularly in Auckland
First home buyers in almost all parts of the country have benefited significantly from the sharp fall in mortgage interest rates since the COVID lockdown in March, particularly in Auckland, according to interest.co.nz's latest home loan affordability analysis.
That's because the drop in interest rates has had a bigger impact on mortgage payments than it has on house prices at the bottom end of the market.
In March the average of the two year fixed mortgage rates offered by the main banks for buyers with a minimum 20% deposit was 3.31% and by August that had fallen to 2.72%.
Lower interest rates generally help to push up housing prices and that has been the case over the last five months, with the REINZ's national lower quartile house price increasing from $480,000 in March to a record high $492,000 in August.