We're Here to Help
Whether you are a first-time buyer, moving home or looking for a more competitive rate, it is important to ensure you have the right mortgage in place.
Excellent Advice
We're here to offer our customers excellent mortgage advice. Our expert advisers will help you secure the best mortgage deal whether you're a first-time buyer, re-financing your mortgage or moving up the property ladder. We'll help you throughout the mortgage process – no hidden costs or surprises, just straightforward, honest, mortgage advice.
What we offer
Adelphi Home Loans will help you throughout the mortgage process – no hidden costs or surprises, just straightforward, honest, mortgage advice. Our expert adviser will help you secure the best mortgage deal whether you're a first-time buyer, re-financing your mortgage or moving up the property ladder.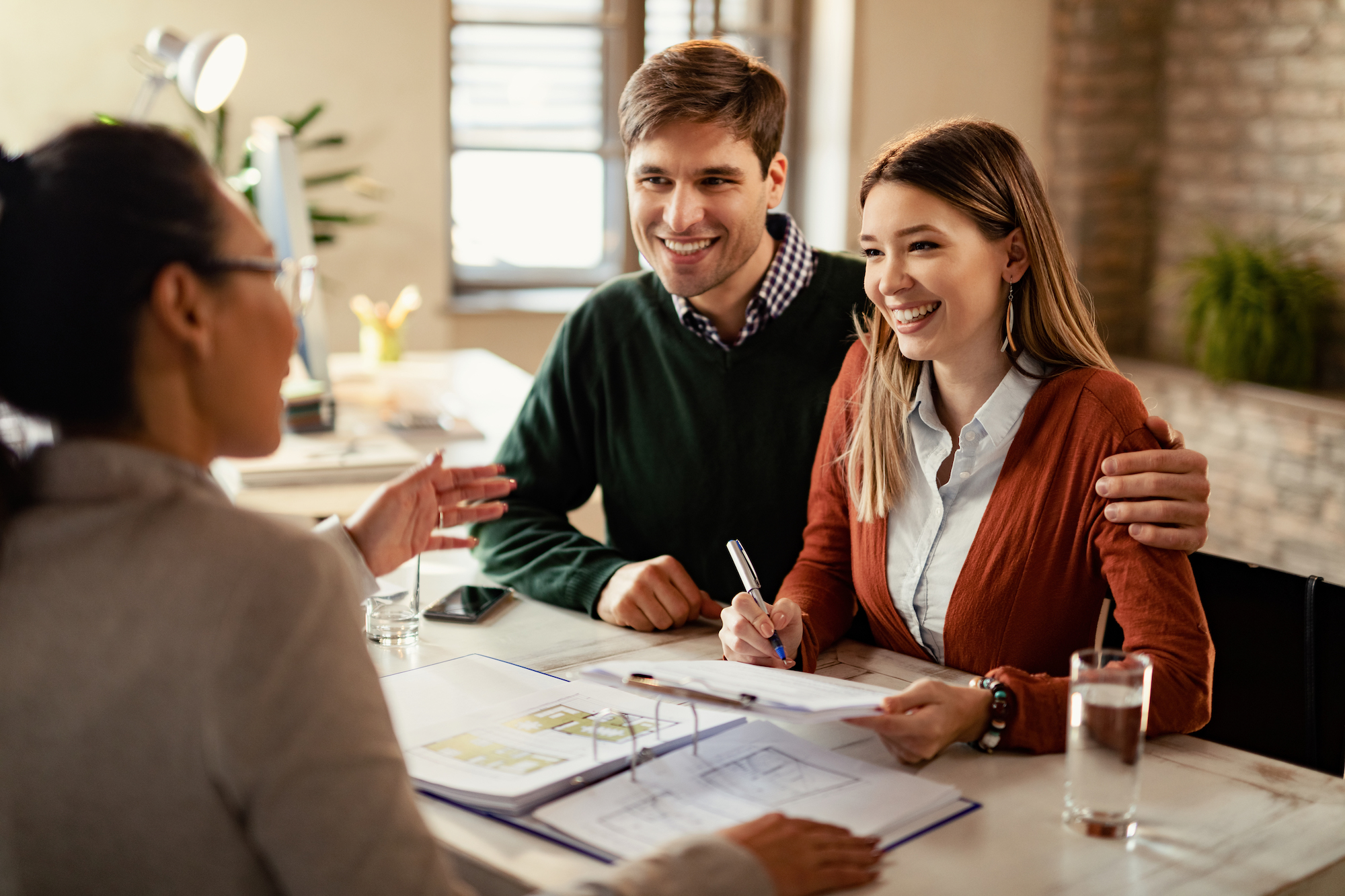 Our mortgage expertise
Choosing the right home loan is like selecting a fine wine; it must suit your palate, it's handpicked for you, and gets better over time. At Adelphi Home Loans, we work with you to get the right home loan for you. We will help you with a range of home loans, whether you're considering purchasing your first home, your first investment property, or refinancing.

During your home loan journey, we will be your trusted partner who puts in the hard work for you to make sure that you get the best deal. For us, getting you a home loan is just the start of a journey and we work with you throughout your loan term to ensure that you are getting the best out of your mortgage and that it suits your changing circumstances.
Personal insurance advice
Being part of Adelphi Group, we can also provide comprehensive insurance solutions based on your circumstances and needs. For a helping hand with your Health, Personal or Business Risk Insurance, Adelphi Insurance Brokers' experienced advisers, and friendly client support staff will take the hassle out of insurance and provide you with great service from quote to claim.
Visit Adelphi Insurance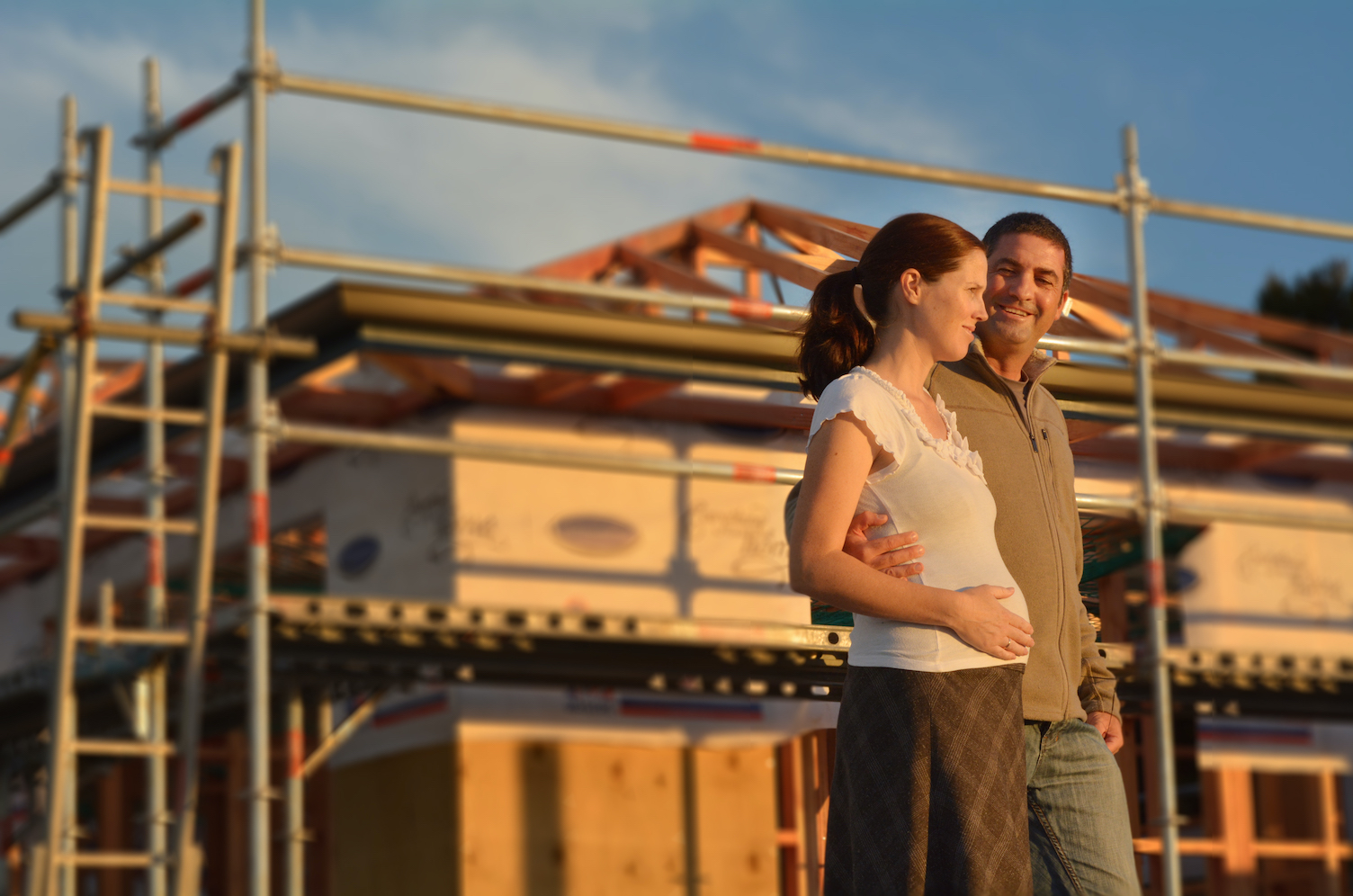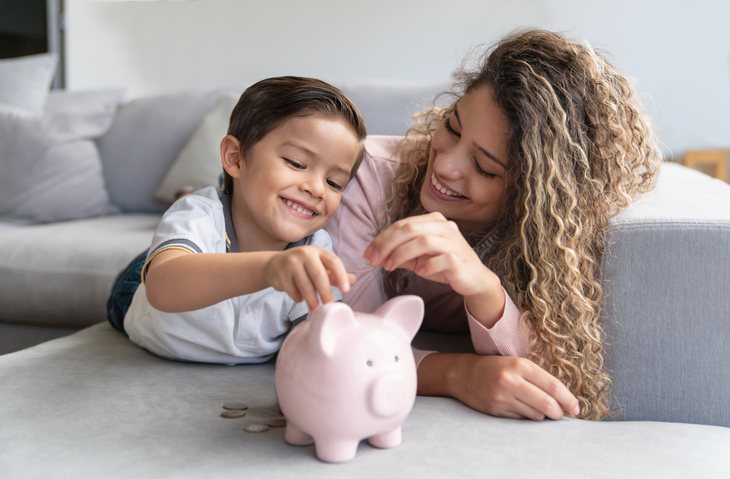 Qualified KiwiSaver Specialist
Adelphi Home Loans has a qualified KiwiSaver Specialist (AFA) who can work with you to ensure your KiwiSaver Fund is working for you and your unique circumstances and needs. He can also provide advice on alternative superannuation plans, using your KiwiSaver/super funds towards your first home purchase and transferring superannuation funds from overseas into your KiwiSaver.
Visit Adelphi Insurance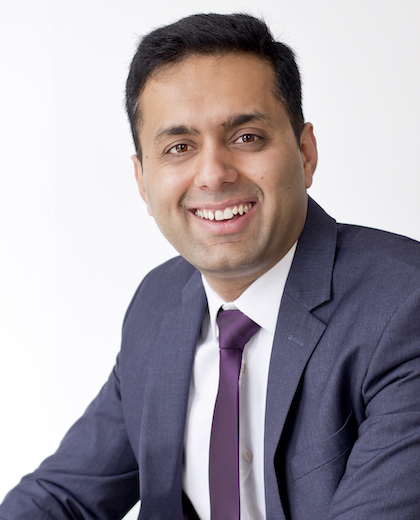 Rohit Sachdeva
General Manager, Mortgage Specialist
Rohit has been living in New Zealand for more than a decade and has a wealth of experience in the financial services industry. He has worked for multiple financial institutions and is especially passionate about helping you purchase your first or next home. He gets joy and satisfaction from providing advice and support that will help you get on the property ladder and build your wealth.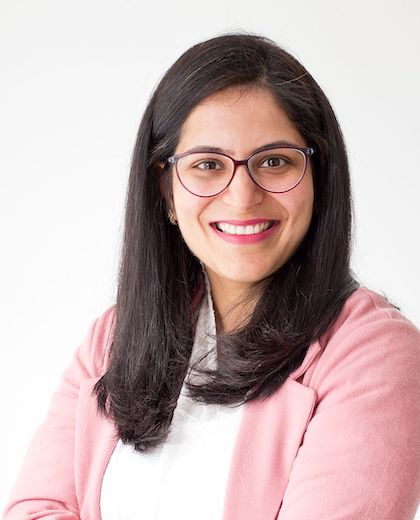 Samrita Sachdeva M.Sc.
Insurance Adviser
Samrita is a Financial Adviser based in Christchurch and is the insurance specialist for Adelphi Home Loans. She is passionate about ensuring that her clients have the best possible protection and a strong understanding of what they need and why they need it. Samrita has a Masters Degree in Mathematics and believes in building long-term relationships and being there when her clients need her.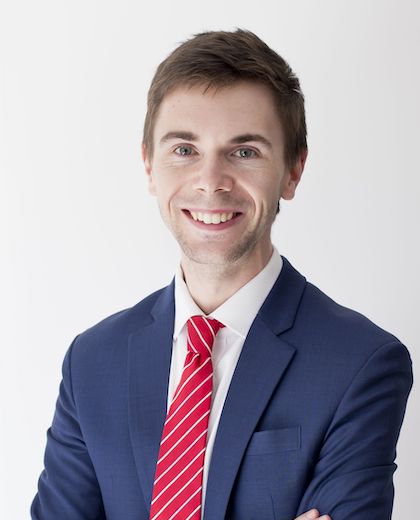 Andrew Wilkinson A.F.A
Kiwi Saver Specialist, Insurance Adviser
Andrew is an Financial Adviser working alongside Adelphi Home Loans clients to bring a fresh perspective to financial and KiwiSaver advice. Andrew is passionate about building long term relationships with his clients and wants to work with them long enough to see their financial goals through to fruition. He is also passionate about working with the younger generation to guide them to a 'head-start' in life.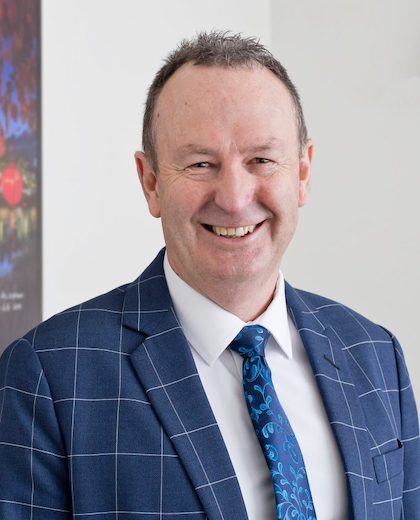 Chris has spent nearly two decades working personally with clients as well as training financial advisers, throughout the country. Chris is the head of the Adelphi Group, which includes Adelphi Insurance Brokers, Adelphi Financial Services, Adelphi Home Loans and Adviser Support Ltd. Through his training, coaching and mentoring Chris has helped many advisers to develop very successful financial services careers. Chris's vision is to create a customer-focused financial services organisation where 'the client is at the centre of everything we do'.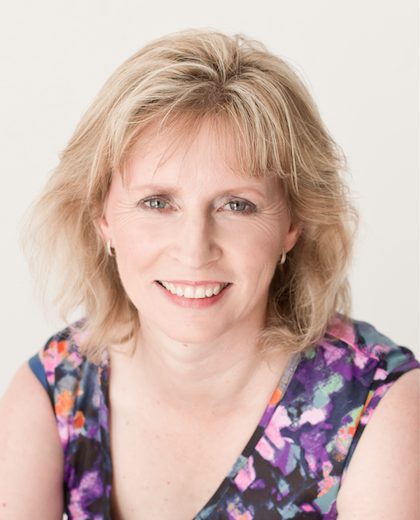 Andrea is the dynamic, efficient and super organised general manager of the Adelphi Group. Since she first entered the workforce, Andrea has worked as an administrator or office manager for a number of very successful companies. Whether it's working with the Insurance Companies, Head of Claims or working directly with clients, Andrea is highly organised, always keeping up to date with the advice process.
Mortgage Calculator
How much will your monthly payments be? Find out below.
This is just a guide though, it's best to talk with one of our brokers.
Client Testimonials
Don't take our word for it – here's what our clients say:
Best mortgage adviser!!! Very helpful and highly recommended. I went to other mortgage advisers before going to Rohit. The other advisers declined me straight away because of my part time income. Then I went to Rohit. He helped me in getting a loan on my part time income. Secondly, the bank offered us $1680 cash back with a $250 filing charge on top, but, with Rohit's dedication and professionalism he helped me to get a $3000 cash back from the same bank with no filing charges. He helped to set up my loan structure too.
Ishmeet Singh
Ishmeet Singh
When the banks say no – Rohit can get them to say yes! Rohit knows mortgages and banks extremely well, and without charging me a cent, he was able to negotiate a huge cash-back for me, interest rates even lower than advertised by the bank, and more lending than I had expected to qualify for! He also has a great KiwiSaver adviser working with him to help maximise all of the first home-buyer-benefits. Full package of advice for no fee whatsoever, cant believe I was about to do this through a bank!
Andrew
We are really thankful to you for making our dream come true. Rohit really listens to clients and goes the extra mile with customer service. The thing I like is he will get you the best deal that is tailored to suit your needs. There's no waffle or ambiguity with Rohit. He leaves no stone unturned to ensure you get the best value. He's a true professional, with admirable patience to answer my barrage of questions. We appreciate everything you've done for us. Highly recommended!
Abhishek & Manisha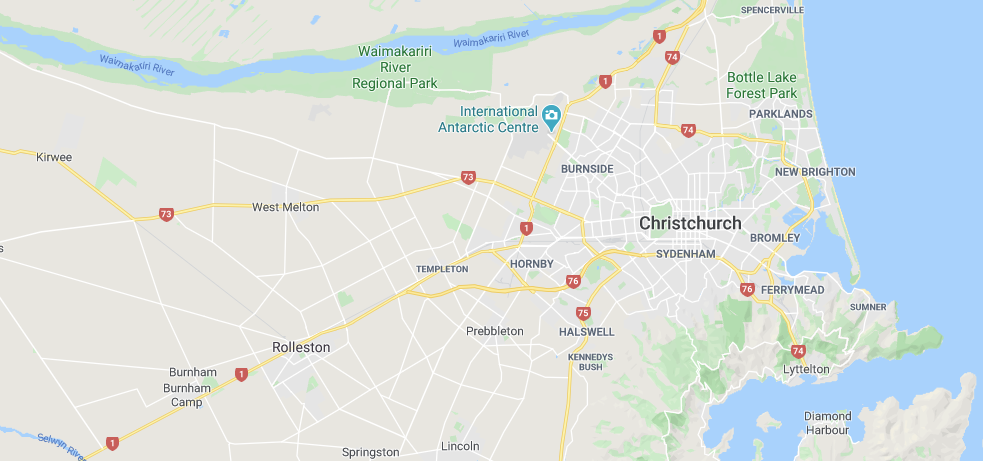 Address:
3/46 Acheron Drive, Riccarton, Christchurch, New Zealand