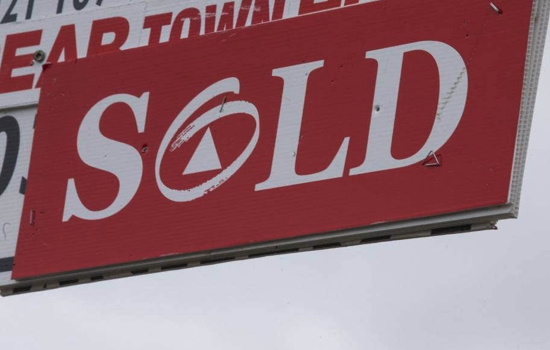 Rock-bottom interest rates mean the housing market is booming, bank staff are coping with a barrage of Covid-related customer enquiries, and are nervous about giving mortgages to people who might lose their jobs or their businesses. That adds up to frustratingly long waits for customers wanting a home loan.
Once upon a time, it was pretty quick to get a decision on your mortgage. You went to your bank with your documents and within a few days – sometimes even hours – you had an answer, yay or nay.
Not any more. If you apply for a mortgage today, it probably won't even get to the top of the (probably digital) loan approvals pile at the bank for a couple of weeks, mortgage brokers say.