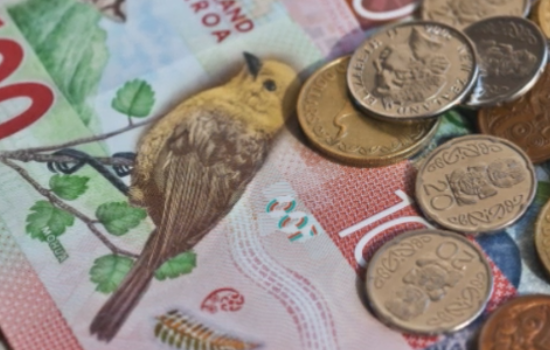 Mortgage rates could drop below 2 per cent within the next year, economists say, as the world reacts to the fallout from Covid-19.
The official cash rate is on hold at 0.25 per cent until March but it is increasingly expected that it could fall into negative territory by April.
ASB economists said they had revised their interest rate forecasts and expected home loans could soon fall below 2 per cent. At the moment, banks are offering rates from 2.55 per cent.
They said that mortgage interest rates were influenced by a range of factors, including the official cash rate, developments in domestic and global fixed-interest markets and other influences on bank funding costs – as well as quantitative easing.